16.) President Obama
He ain't blue, he's burnt orange!
17.) Natalie Portman
She was filming a movie and she looked HOT. GET IN MY LIFE!
18.) Reese Witherspoon
Sweet Home Alabama? More like Sweet Home Texas. Smile Reese!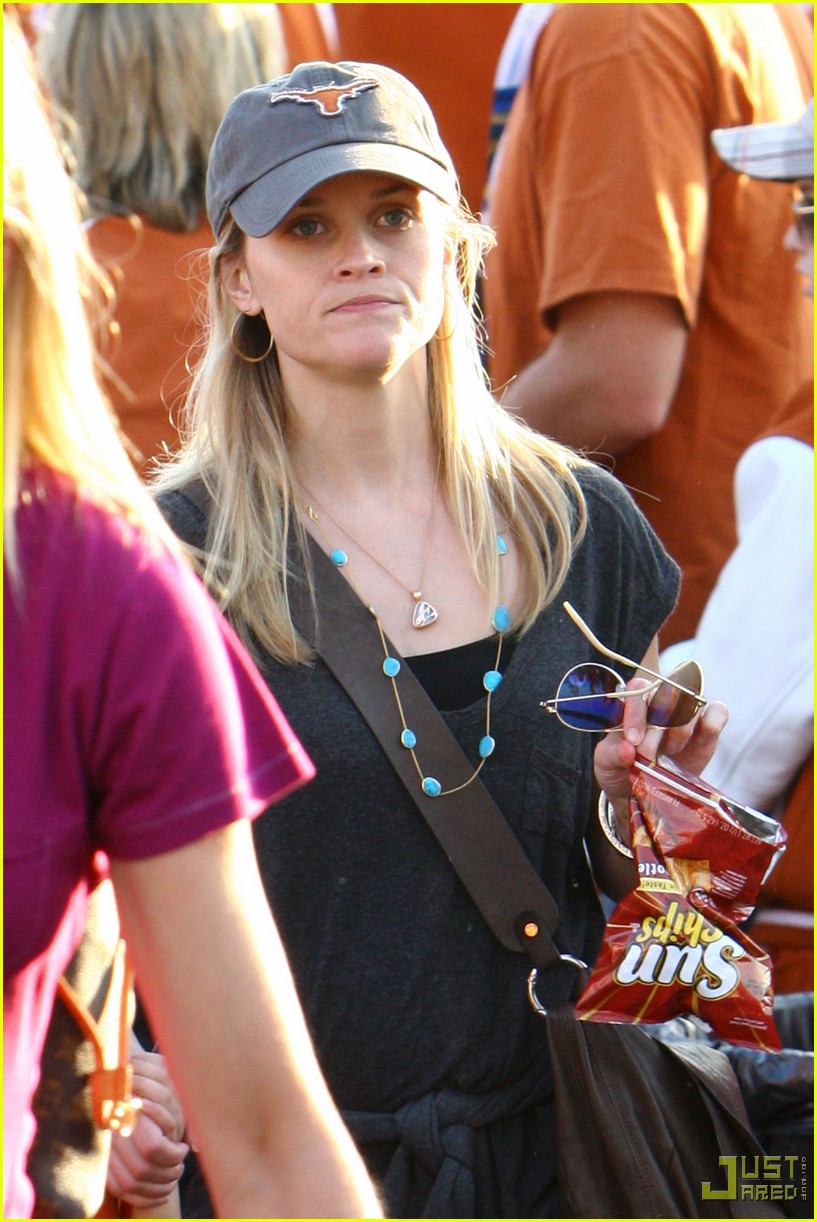 19.) Kevin Hart
He may be short, but the dude is cut! Charlie Strong: recruit him!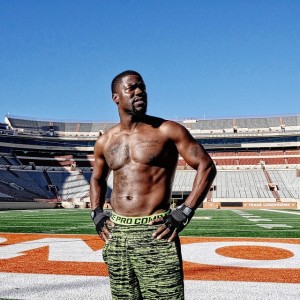 Don't worry. We didn't leave you out, Matthew.