9.) He has his own bobblehead.
He got it after he won the John Deere Classic .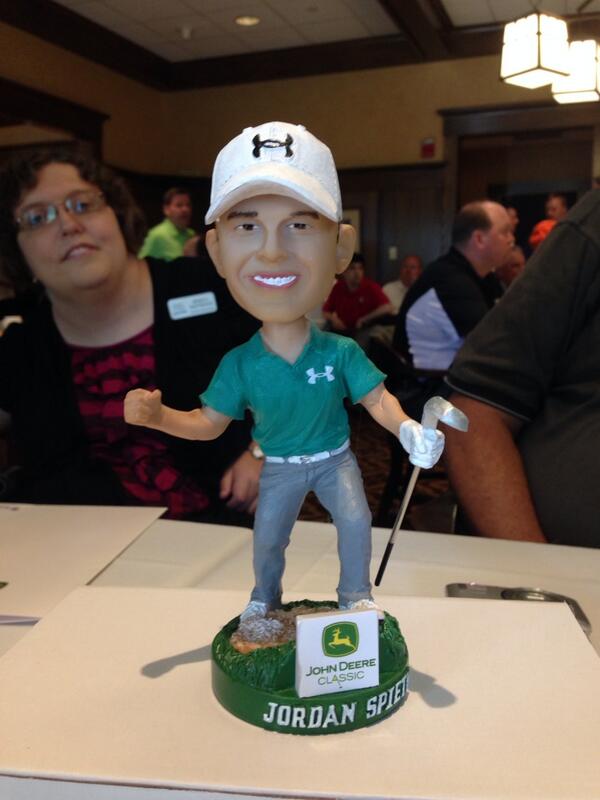 8.) He predicted he was going to win the Masters
He was 14. See 1:30 in video below.
https://www.youtube.com/watch?v=Cv7kBPDButM
7.) He's losing his hair and doesn't care.
See hashtag.
6.) He started his charity inspired by his sister
The Jordan Spieth Charitable Fund benefits military families, junior golf and special needs youth.
(It's in Dallas, unfortunately)
4.) His dad says winning the Masters won't change him.
"He's got the right approach to life."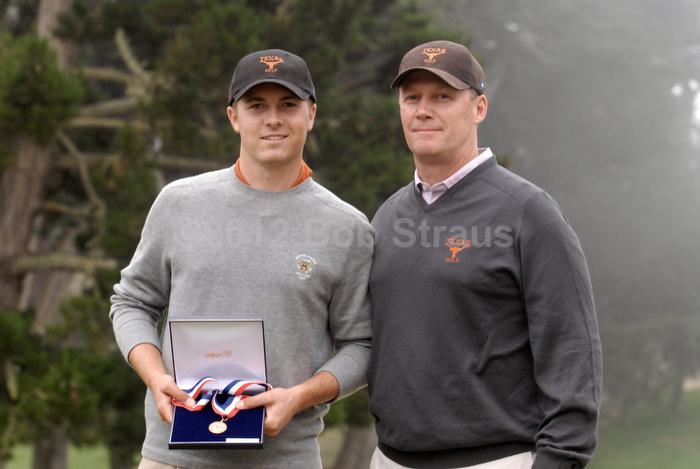 3.) He's already being hailed as the "Longhorn athlete of the century"
Yup. Even amongst greats like Vince Young and Kevin Durant.
2.) He's friends with Mack Brown
I mean, of course.
1.) He's a Longhorn forever
Hook 'em.
Masters champion Jordan Spieth after Texas' win over Oklahoma in 2013. #Texas #Longhorns pic.twitter.com/mkTQzRQ8DS — Chris Tavarez (@ChrisTavarez) April 12, 2015