Austin's famous Fun Fun Fun Fest is around the corner. You heard that right: It is three times as fun as your regular Fun Fest. Now for those of you who haven't heard about FFF Fest or have only heard about it from the hipster kids down the hall from you who are constantly blasting their stereos too loud, FFF Fest is a music festival that takes place at Auditorium Shores in Austin. It is a weekend of crazy music, crazy times, and of course—crazy people. I found myself asking, why is FFF Fest not as publicized or popular as ACL to most of the UT college goers? I had only heard about it from a friend of mine who was studying to be a music producer. Well, I have listed out here the differences between ACL and FFF Fest so you can decide for yourself which is more up your alley.
1) The People
ACL
The audiences who attend ACL are varied from frat boys, to children and their families, to former rock and roll lovers, to just about everyone. ACL definitively gives a much more family-friendly vibe (though there are still inappropriate activities that may take place). ACL is the time of the year where UT college kids can frolic in the fields of Zilker Park and get the best possible Instagram post while sneaking alcohol into their shorts for the best weekend of the year.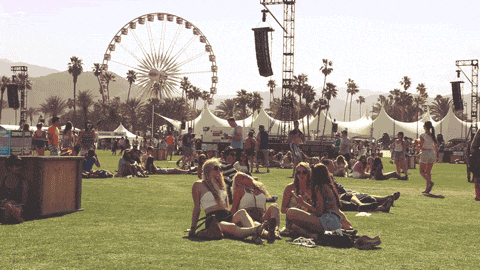 (yes I know this is Coachella)
FFF
Don't even try to bring your stereotypical frat boy or sorority girl selves to this festival, and definitely do not bring your children here. The people who go to FFF Fest are not joking about their music. They are not there to get an Instagram or spend time with their friends; they are there to appreciate the music that they are die-hard fans of. People who go to FFF Fest typically are not afraid to be in the center of a mosh pit and are also the first ones to jump on top of the crowd in an attempt to crowd surf.

2) The Fashion
ACL
ACL is the place for college kids to finally put their Flower-Crown-Pinterest-Board to the test and go full on Coachella-esque style. Girls wear the least possible clothing to fight the heat while also treating the weekend like a fashion show—trying to have the best possible outfit of the entire festival. Boys typically wear whatever outfit their girlfriend picks out for them or no shirt at all because it avoids the whole problem of pit stains entirely. The main fashion goal of ACL is to get weird and stand out.
http://giphy.com/gifs/scene-coachella-spylight-IxJGGiZK7UgaA?utm_source=iframe&utm_medium=embed&utm_campaign=tag_click
FFF
For the people who go to FFF Fest, the last thing on their mind is what they're going to wear. For the true, hardcore FFF Festers, clothes are only there for a way to keep warm at nights when the temperature drops. A lot of band t-shirts are worn, a lot of Zumiez and other brands of tank tops are worn. By no means is FFF Fest a fashion show like ACL is. If you try and be weird and stand out, you will literally be weird for standing out. Also, a huge FFF fashion trend is to wear a bandana around your face so the only thing you can see is your eyes—but don't ask me why. I've been too scared to ask.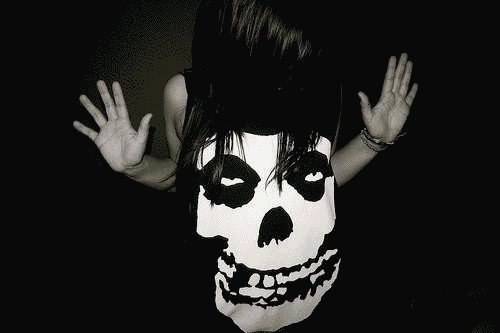 3) The Price
ACL
If you get early bird tickets to ACL you are an overachiever, but will still have to pay about $250 for the weekend pass. Most people, like myself, are not so ahead of the game so the cost for tickets goes up to $300-350. The tricky thing about ACL is that it always sells out, which means the demand for tickets increases, which THEN means that Craiglist sellers can charge you an arm and a leg and your first born child for the wristbands.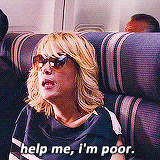 FFF
Since the people who go to FFF are there strictly for the music, there are no games being played by the ticket sellers. Tickets are $75 a day or $175 for the entire weekend. Kind of makes you regret giving your first-born child for that ACL ticket, huh? It gives you plenty of money to spend on other things at the festival like merchandise, food, and of course alcohol.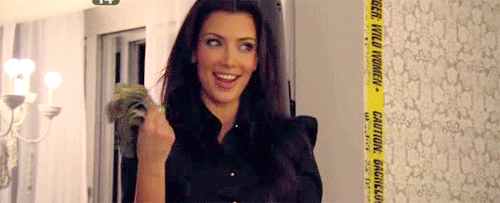 4) The Size
ACL
This year at ACL approximately 450,000 people attended the festival spread over the course of two weekends. Though there are not 450,000 people at the festival at one time, it definitely can feel like it at times. Especially when it comes to more popular bands, the crowds can be overwhelming because everyone and their mothers attend the festival.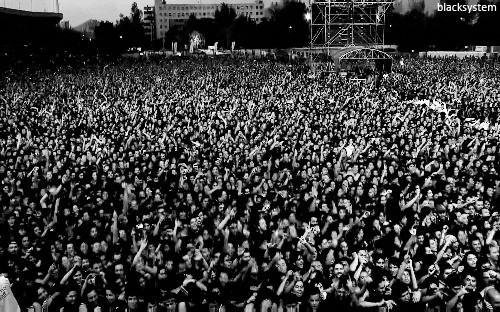 FFF
Last year around 65,000 people attended the festival. FFF is known for being significantly smaller and more intimate than other festivals. The people who attend the festival are there for the music and don't have time to be bothered with the randoms who will show up to other festivals for a social event. FFF provides a better chance for the festival-goers to get closer to the bands they love so much and interact with them more.