If you feel like crying and thanking God you live in the best city in the country, watch this beautifully shot aerial documentary of Austin.
AxA – Austin by Air: An Aerial Documentary from iMaerial on Vimeo.
Shot by AxA (Austin by Air), the shots weave through downtown, South Austin, Zilker Park, Barton Springs, the Capitol, and our beloved 40 Acres.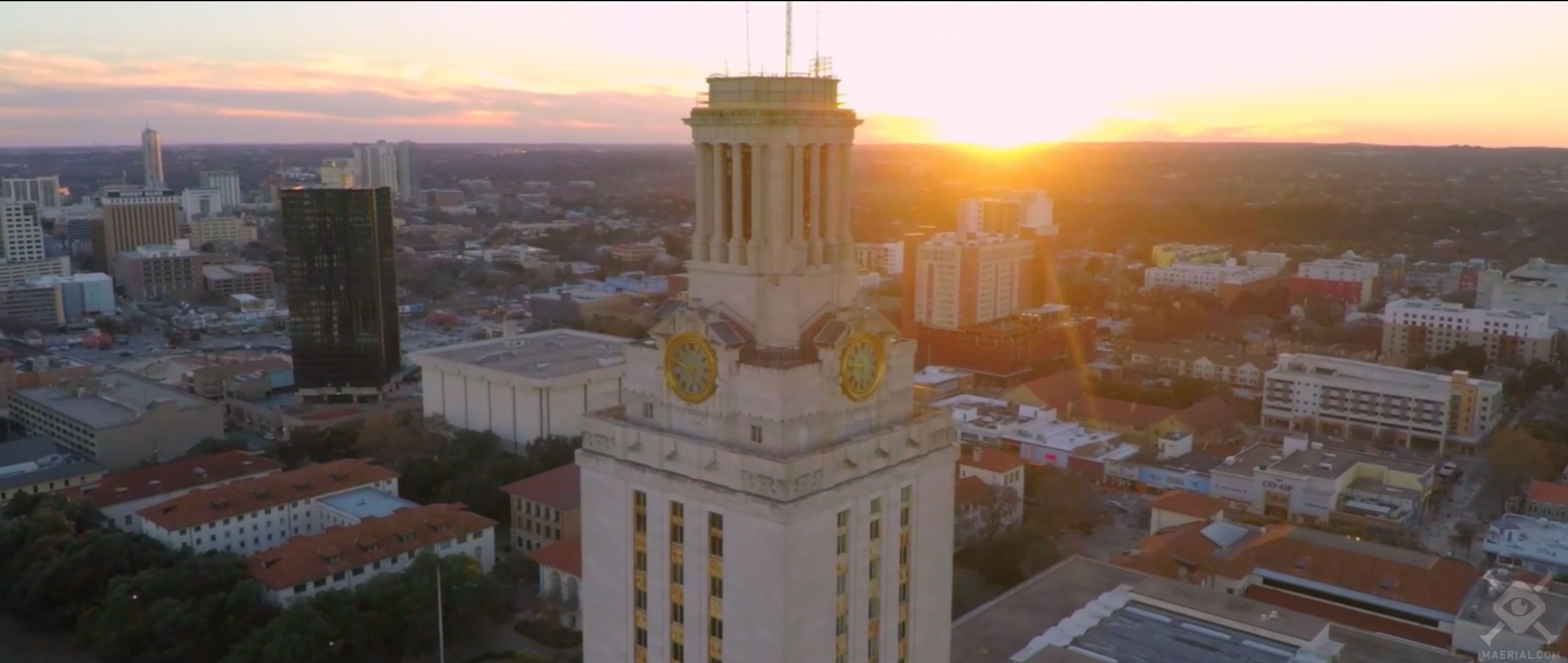 I know. It's just so beautiful.