7.) Aggies won't get this one.
They just won't.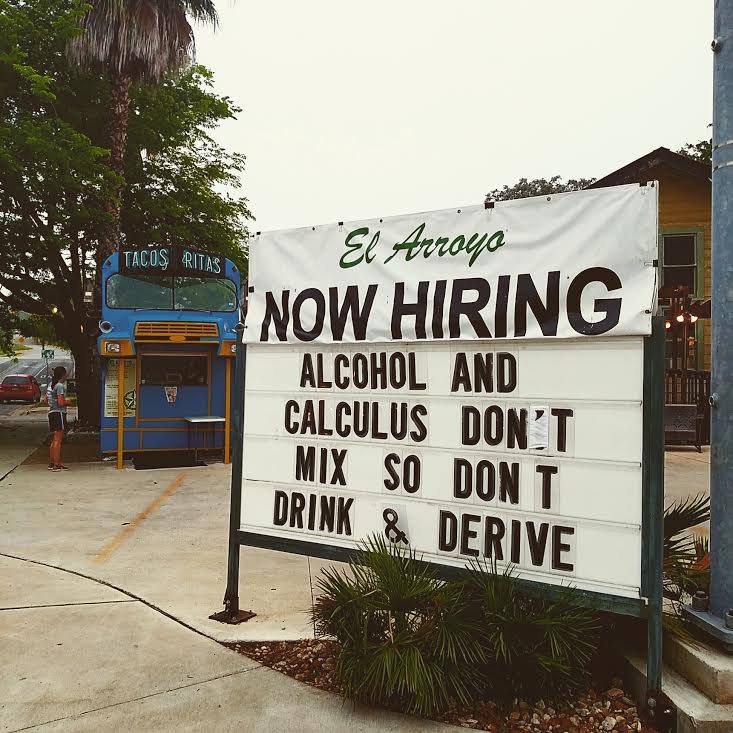 8.) Here's one for Jordan.
Ladies: he's bae.
9.) I suppose.
Some of life's toughest questions, y'all.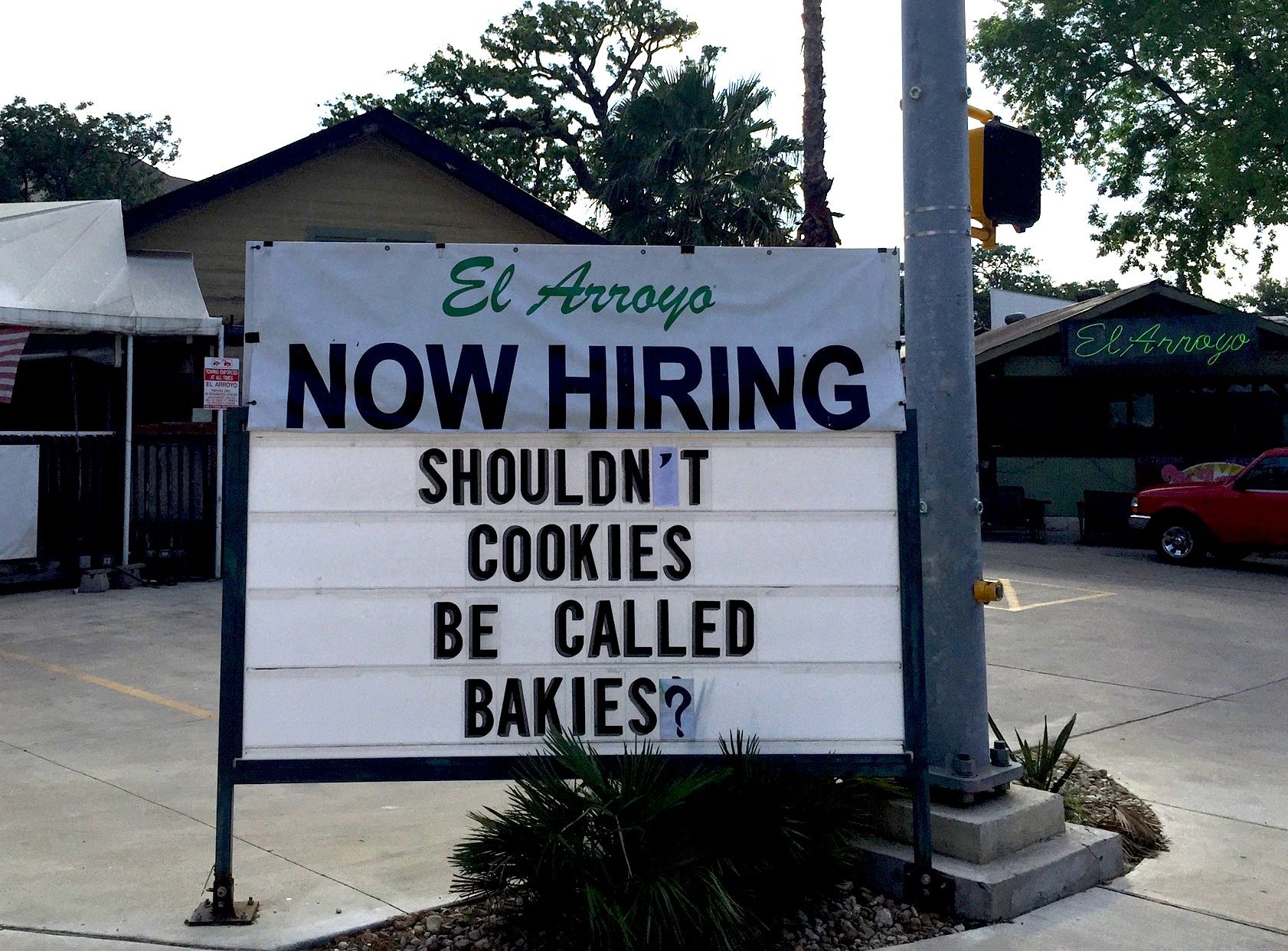 10.) Yes.
It's called being a Sooner.
11.) Strong, Smart, and Sexy?
Yeah, maybe.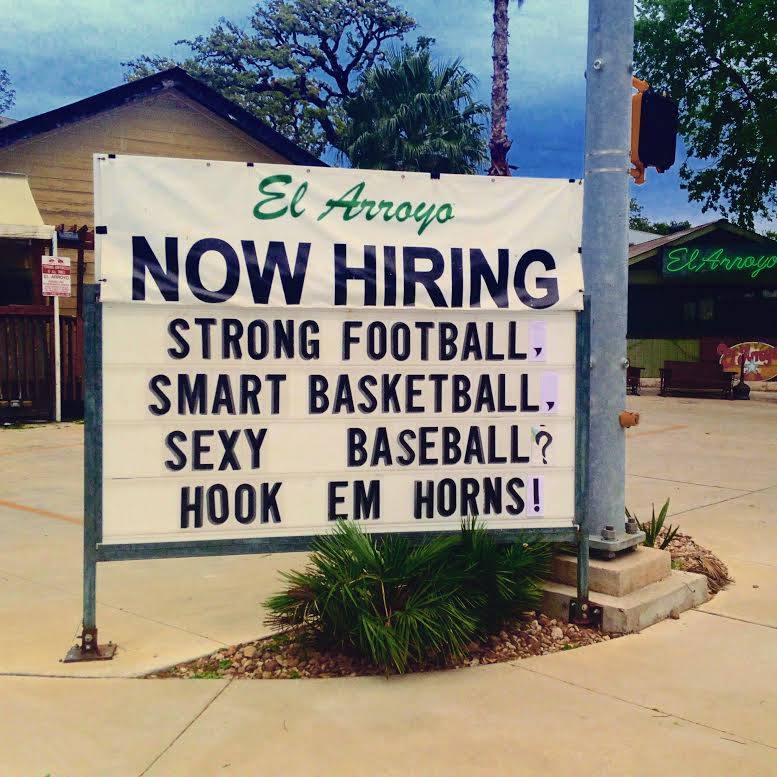 12.) Logic
"Vegan" is apparently an old Indian word for "bad hunter".