13.) "Protein Cream"
Evidently, only upperclassmen at Texas A&M are allowed to say the words "peanut butter." If anyone under the age of 21 dares utter the PB words, the maroon gestapo will hunt them down.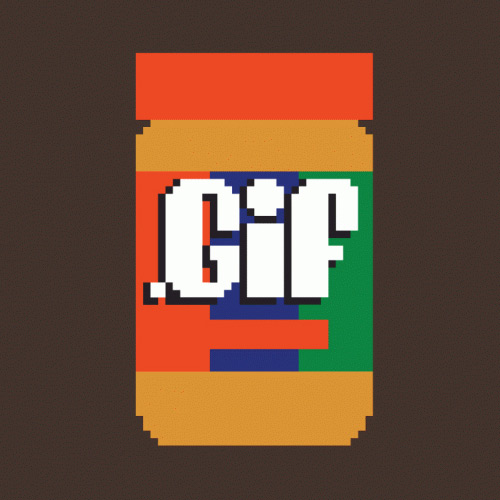 12.) The 12th Man
This is actually a tradition that was blatantly stolen from the University of Iowa. So this isn't even your tradition.
11.) Drinking your Aggie Rings immediately after getting them.
Seriously, WHY IS THIS A THING?
10.) Assuming you didn't swallow it, wearing your ring EVERYWHERE.
I get it–you like your fucking ring. But you should really take it off while we're playing basketball. You're going to break a finger and then I'll be forced to point and laugh at you.