Yup. College football season is over. FSU won the National Championship (just not as great as we did). And now you're left wondering what the hell to do next over the most depressing part of the year. Don't worry, we've got you covered .
Step 1: Take a look at next year's schedule
2014 TEXAS FOOTBALL SCHEDULE
(Home games in bold caps; all times TBA)
Aug. 30: NORTH TEXAS
Sept. 6: BYU
Sept. 13: vs. UCLA (Arlington)
Sept. 27: at Kansas*
Oct. 4: BAYLOR*
Oct. 11: vs. Oklahoma* (Dallas)
Oct. 18: IOWA STATE*
Oct. 25: at K-State*
Nov. 1: at Texas Tech*
Nov. 8: WEST VIRGINIA*
Nov. 15: at Oklahoma State*
Nov. 27: TCU*
*Big 12 Conference game
Step 3: Drown in your sorrows until August 30, 2014.
Step 4: Slap yourself.
Because everything is going to be OK!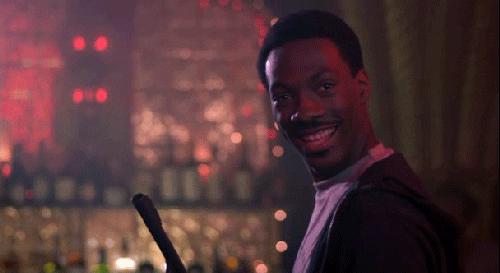 BECAUSE NEXT YEAR WE'RE GOING TO BE TEXAS STRONG!